Wave soldering flux for wire finishing
JS-C.1G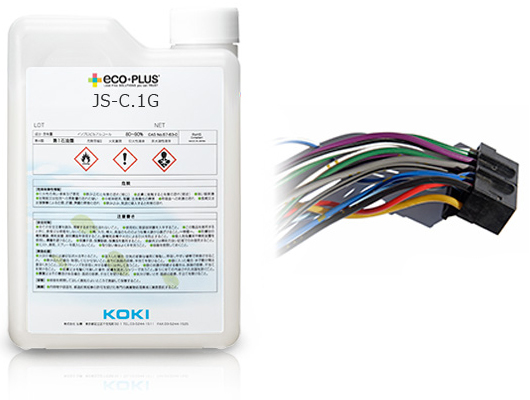 Solder plating for copper wires
Protects copper wires from oxidation and corrosion
Soldering raw copper wires using flux-cored solder etc. may cause oxidation of the copper wires due to the heat or corrosion due to flux residue. Pre-treating copper wires using JS-C.1G eliminates such concerns, and improved solderability can also be expected.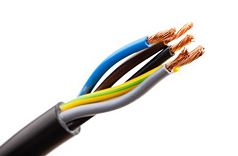 Ultra-low residue enables no cleaning
JS-C.1G achieved ultra-low residue by eliminating everything other than the components really necessary for treatment of copper wires. Pre-treated wires can be used without cleaning, because there is no residue interfering with the solderability or conductivity.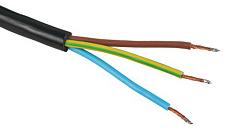 Product Performance Table
Product Name

JS-C.1G
Product Category

Liquid Flux for Wave / Selective Soldering
Solid Content(%)

2.0
Specific gravity (at 20℃)

0.795
Halide content(%)

0
Flux Type

ORL0(IPC-J-STD-004A)
Application

Dipping
Purpose of Use

Terminal processing