Solder paste for super fine pitch and micro components
S3X70-M500-4

Sn 3.0Ag 0.5Cu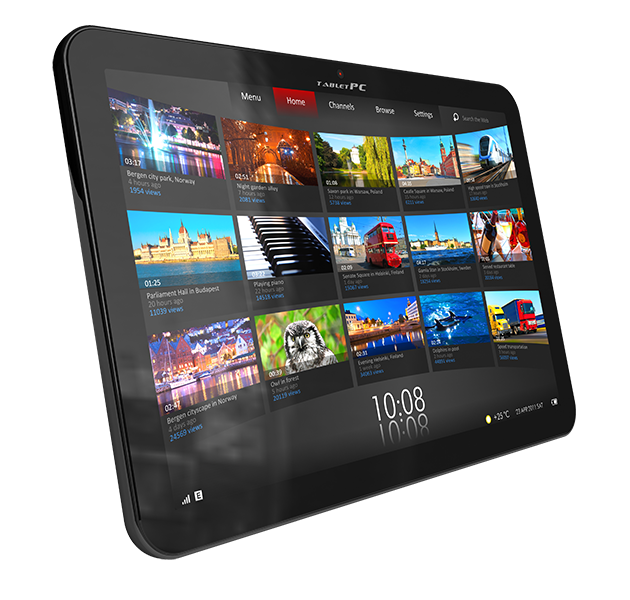 Fine particles melt in the air.
Uniformly spherical solder powder
The reason why graping often occurs while using fine particle solder paste is an increase in the amount of oxide layers due to a larger amount of fine particles printed. S3X70-M500-4 minimizes the amount of oxide layers by selecting fine and spherical solder powders under strict quality checks, in order to retain high meltability.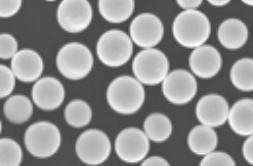 Defined print shapes
Carefully selected spherical solder powder and specially prepared extremely slippery flux enable smooth detaching of solder paste from the mask even from narrow openings of 0.2 mm. The resultant print shapes are highly defined.

Completely melts in air reflow
Generally expensive N2 reflow is applied when fine particle solder paste is used to counter a large amount of oxide layers. S3X70-M500-4 exhibits excellent melting properties even in air reflow, realizing high assembly quality and high cost benefit at the same time.

Product Performance Table
Product Name

S3X70-M500-4
Product Category

Solder Paste
Composition

Sn 3.0Ag 0.5Cu
Melting Point(℃)

217-219
Particle Size(μm)

10-25
Viscosity(Pa.s)

220
Flux Content(%)

11.5
Halide content(%)

0
Flux Type

ROL0 (IPC J-STD-004A)
Characteristics

Application:Printing