Cleanable No Clean Solder Paste
  
S3X58-A230
S3X48-A230

Sn 3.0Ag 0.5Cu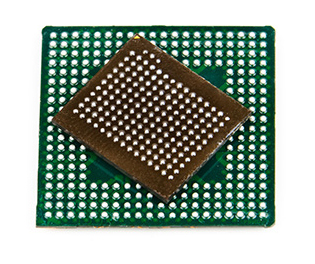 Superb Cleanability for
Any Cleaning Agent.
Usable for either clean or no-clean
Careful selection and preparation of ingredients produced flux that exhibits high insulation reliability even without cleaning. If desired, it can be easily cleaned by a CFC-alternative cleaning agent.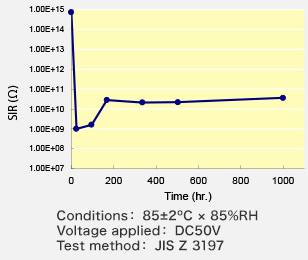 Maintains high cleanability before and after reflow
Flux of S3X48-A230 can be easily cleaned before or after reflow. In addition to residue cleanability, in case of faulty printing the substrate can be easily cleaned, minimizing delays in the assembly process.

Overwhelmingly few solder balls
Trying to improve residue cleanability above a certain level inevitably restricts usable ingredients. Amid such restriction, S3X48-A230 exerts amazingly rapid activation effects and aggregates all molten solder droplets.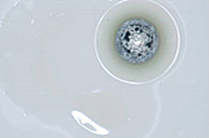 Product Performance Table
Product Name

S3X58-A230 / S3X48-A230
Product Category

Solder Paste
Composition

Sn 3.0Ag 0.5Cu
Melting Point(℃)

217-219
Particle Size(μm)

20-38 / 20-45
Viscosity(Pa.s)

210 / 170
Flux Content(%)

12.0
Halide content(%)

0.06
Flux Type

ROL0 (IPC J-STD-004A)