VOCs free water based wave soldering flux
JS-3000V-3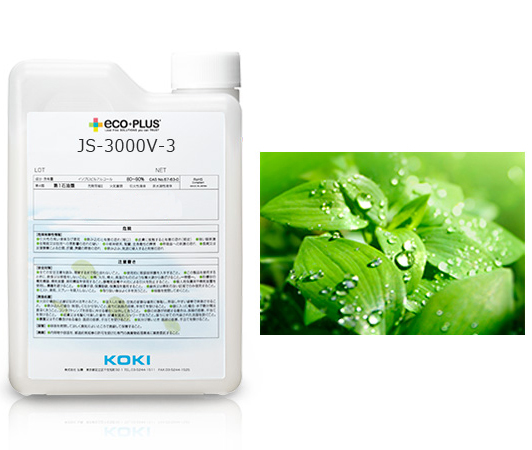 Easier management being non-dangerous goods
By using pure water instead of IPA, JS-3000V-3 completely removed VOCs. There is no handling regulation for JS-3000V-3 as dangerous goods in international transportations or storage, which reduces transportation costs and opens up dangerous goods storage room.

Solved problems of water-based flux
Special resin is added to improve the poor drying speed of water-based flux. Effectively reduces solder scattering, loss of flux, and resultant non-soldering and bridging.

Ultra-low residue for a beautiful finish
JS-3000V-3 uses a combination of solids such as rosin and special resin. As a result, flux residue after soldering is hardly visible. Achieves a low-residue non-sticky beautiful finish.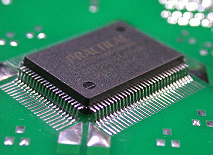 Product Performance Table
Product Name

JS-3000V-3
Product Category

Liquid Flux for Wave / Selective Soldering
Solid Content(%)

5.0
Specific gravity (at 20℃)

1.015
Halide content(%)

0
Flux Type

ORL0 (IPC-J-STD-004A)
Application

Spray
Purpose of Use

Wave soldering
Characteristics

VOCs Content 0%