High Performance Halogen Free Lead Free Solder Paste
S3X58-HF920

Sn 3.0Ag 0.5Cu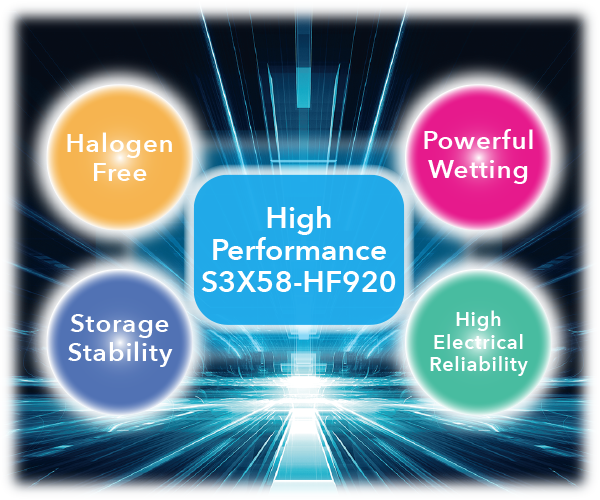 Superior Wetting Despite Halogen Free Flux Chemistry
Activator Technique
In conventional solder paste, activator reacts with the solder powder at room temperature (during the storage) and increases the viscosity of solder paste.Activator in S3X58-HF920 is selected in such a way that it does not react with solder powder at room temperature but activates at elevated temperatures during the reflow process to get superior wetting. As a result, S3X58-HF920 obtains superior wetting ability but the viscosity of the solder paste is not compromised.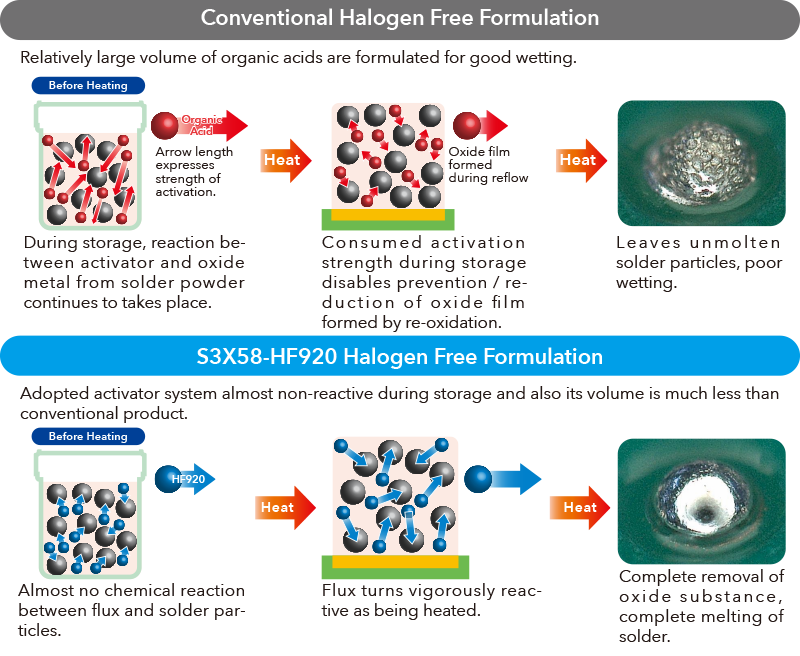 Viscosity Stability in Storage
Viscosity and Ti values were found to remain stable for a month's storage at two different temperatures: 1. below 10°C and 2. at 30°C.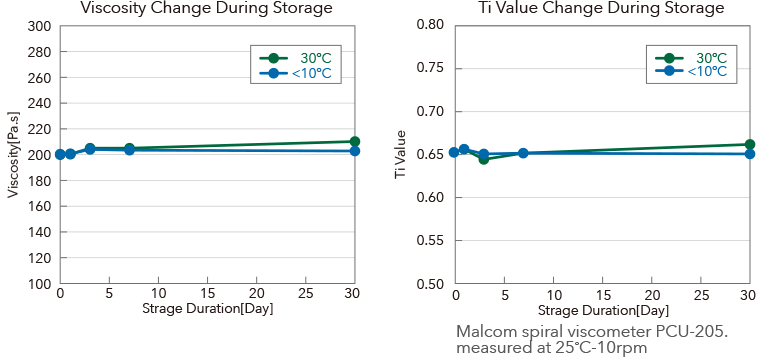 High Electrical Reliability

Insulation Resistance Test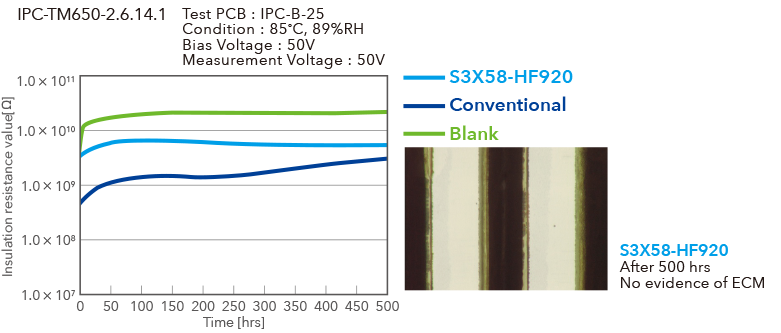 Product Performance Table
Product Name

S3X58-HF920
Product Category

Solder Paste
Composition

Sn 3.0Ag 0.5Cu
Melting Point(℃)

217-219
Particle Size(μm)

20-38
Viscosity(Pa.s)

200±20
Flux Content(%)

11.5±1.0
Halide content(%)

0
Flux Type

ROL0(IPC J-STD-004B)