REACH compliant SMT adhesive for dispensing
JU-110-3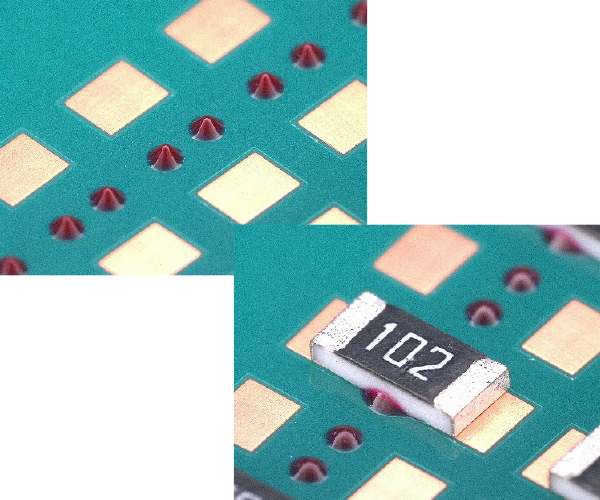 Applicable to 1005 chip components
Stable and tall deposits ensure contact even with 1005 chip components
JU-110-3 ensures excellent shape retention, enabling continual application of tall print deposits.
Therefore, contact with surface-mounted components of any shape is achieved,
improving reliability of the wave soldering process.

Resistant to heat slump
JU-110-3 is resistant against heat slump, maintaining the height of deposits throughout the process.
The height of deposits and contact with surface-mounted components are maintained even during heating,
securely holding the components in place.

Compliant to REACH regulation
JU-110-3 has significantly reduced the content of one of the substances of very high concern (SVHC) as regulated by the European Chemical Agency (ECHA), and is compliant to the REACH regulation.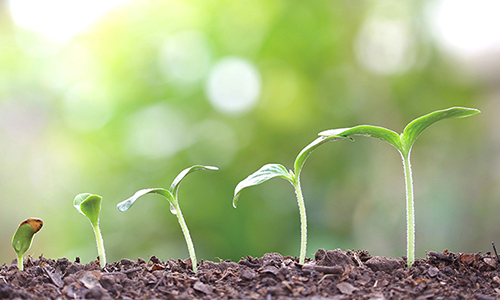 Product Performance Table
Product Name

JU-110-3
Product Category

Heat Curable SMT Adhesive
State / Color

Paste, red
Tg(℃)

90
Curing condition

130ºC, >60sec.
Shelf life (0-10℃)

6 months